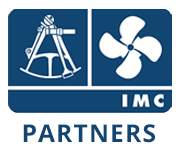 Surveying, Inspections & Certified Reporting
Our goal is to provide efficient and effective marine surveying and consultancy services at the highest level, allowing our clients to take decisions in a timely manner with minimal business interruption. On this page you will find more information about our different types of marine surveys.
Please note that we have partnered with Independent Maritime Consulting, LLC (IMC) for all marine insurance surveys. Therefore all work for insurance companies and brokers will be performed exclusively under the IMC umbrella. This includes surveys such as warranty surveys, Hull and Machinery (H&M), Loss of Hire (LOH), Protection and Indemnity (P&I), casualty, condition and entry surveys.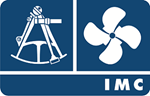 Phone: +5999 516-5090
24/7 Emergency: +1 (203) 256-1000
E-mail: curacao@independentmaritime.com
Web: www.independentmaritime.com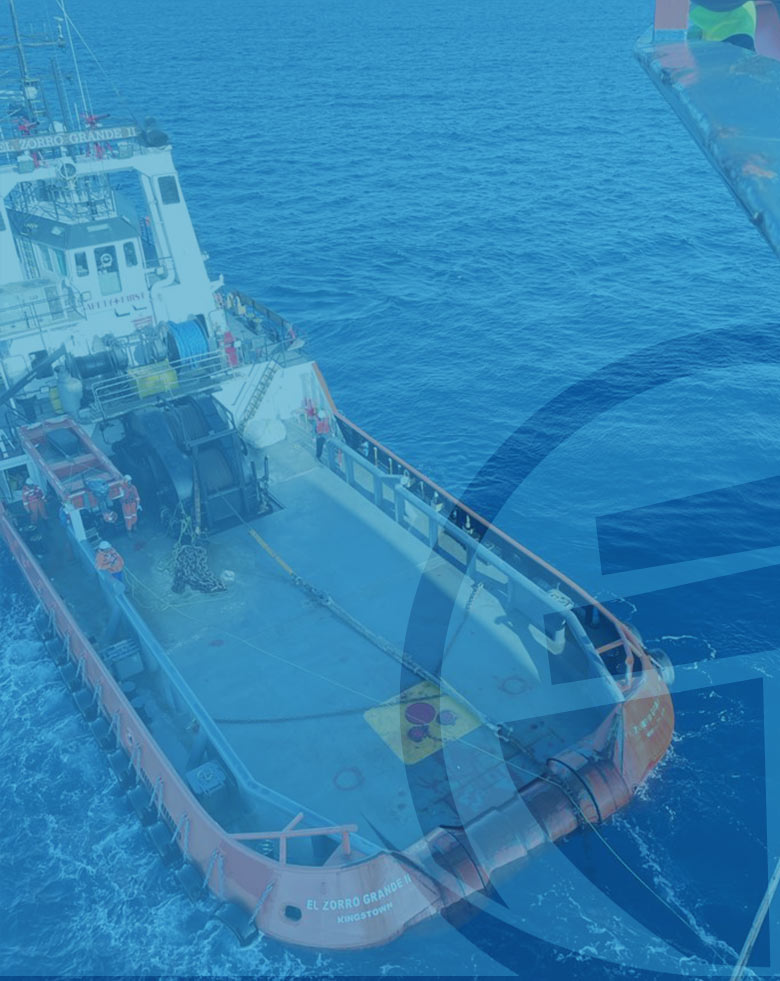 Warranty Surveys
---
Insurance Underwriters may cover a risk subject to the condition that the assured provides a warranty that certain conditions are adhered to. Towage approval, Lay-up and reactivation after lay-up are examples of common warranty surveys. In a towage approval survey both the vessel to be towed and tug with its towing gear will be closely examined and a towage approval certificate will be issued once all the requirements have been satisfied.
On/Off Hire Surveys
---
When entering a bareboat charter agreement both the vessel owners and the charterer have an interest to ascertain the actual condition of the vessel at the time of commencement of the charter by means of an On Hire Survey. Likewise, at the end of a charter agreement it is important to confirm the overall condition of the vessel again by means of an Off Hire Survey. This allows both the owner and charterer to agree on responsibility for repairs.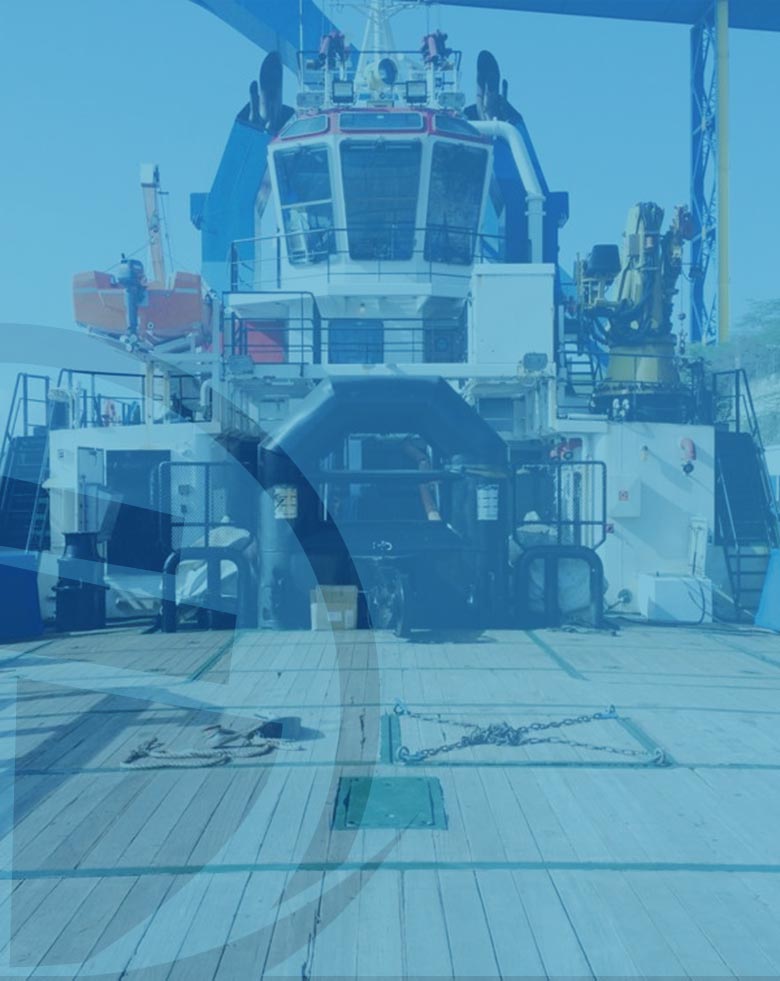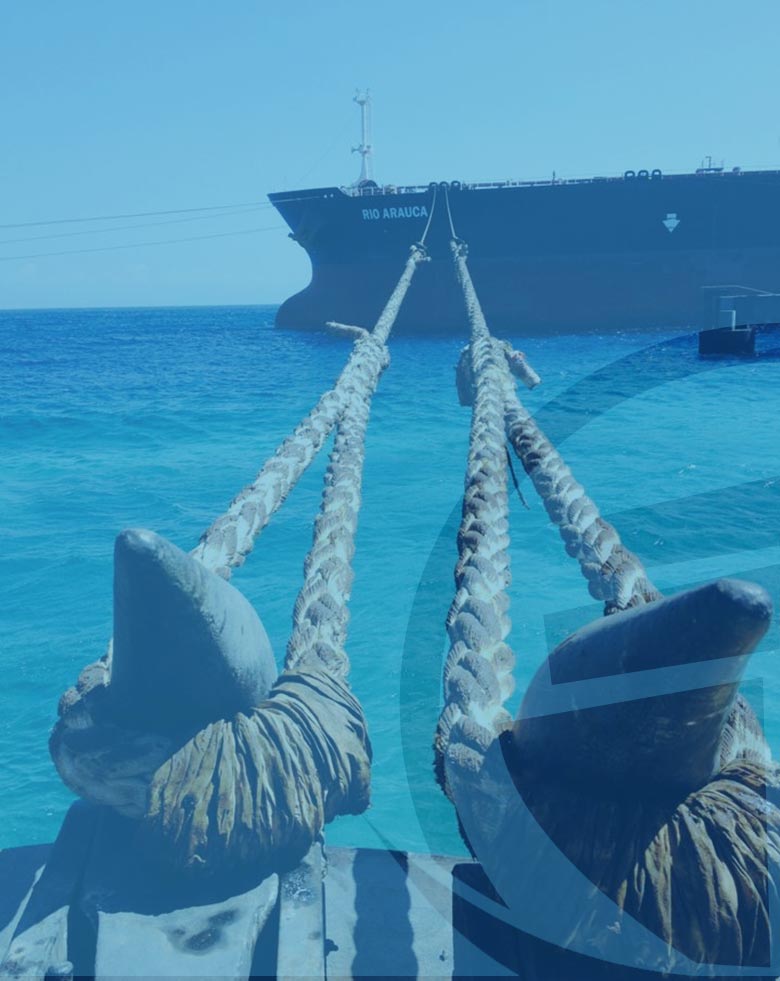 Insurance Surveys
---
Surveys for insurance purposes are often used by Insurance Underwriters to help them to assess the risks associated with insuring a particular asset. In other words, it is used by Underwriters to evaluate whether or not they should insure a particular vessel. An insurance survey may also serve as an appropriate format when lending institutions request appraisals. As with our condition surveys, MDP Marine Surveyors & Consultants Consultants, working exclusively with Independent Maritime Consulting, will provide you with a comprehensive report detailing the overall condition of the entire vessel.
Condition Surveys
---
A condition survey is performed to determine the condition of the vessel or equipment at the time of survey and it may serve many different purposes. An owner may request to carry out a condition survey following the crew reporting heavy weather damage. Other owners may request a condition survey to assess the overall condition of a vessel or to monitor the level of compliance with their planned maintenance system.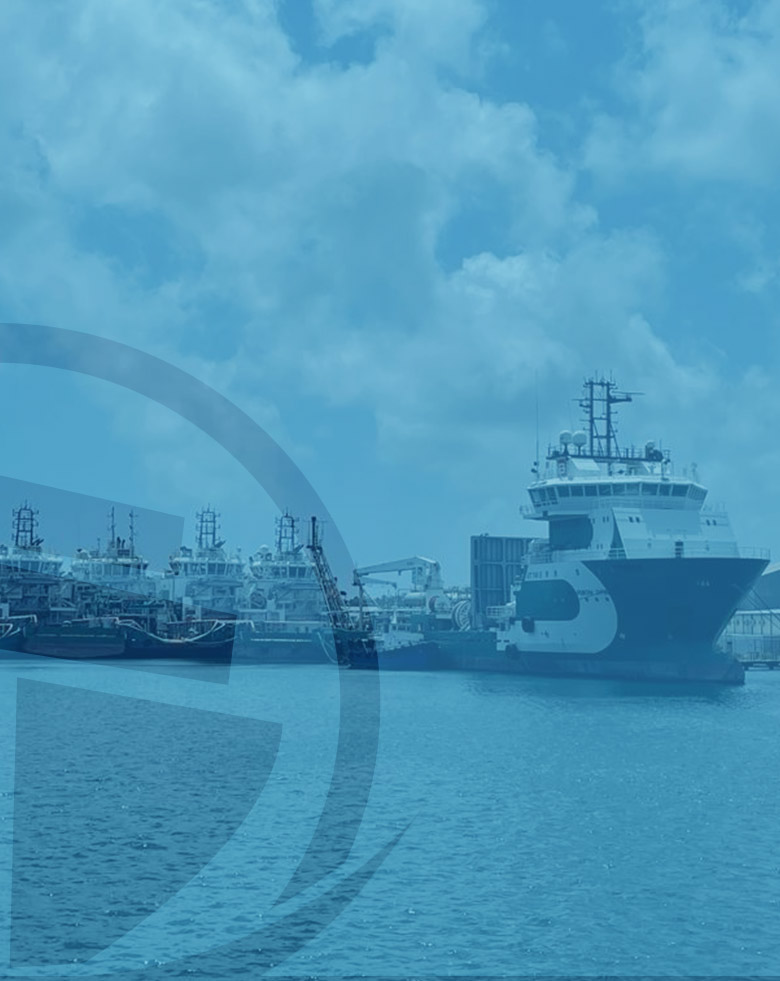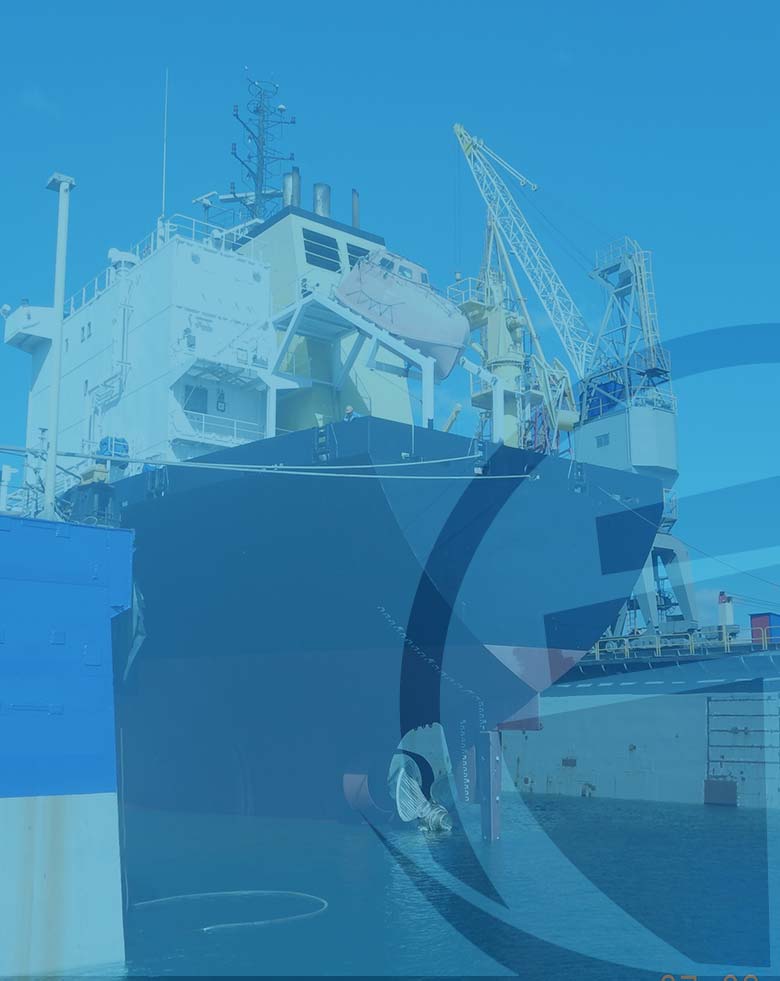 Pre-purchase Surveys
---
A prospective purchaser of a secondhand vessel or a yacht will often not wish to rely solely on the information obtained from the classification society or provided by the seller. Our pre-purchase surveys will greatly assist prospective buyers to make appropriate decisions regarding the suitability of the vessel. By determining the overall condition of the vessel the buyer can also reduce the risk of unexpected additional repair costs or down time.
P&I Entry Surveys
---
Membership of Protection & Indemnity Clubs offer great benefits to ship owners and operators, such as insuring liabilities arising from pollution, towage, diversion, wreck removal and fines. However, some ships present a greater risk than others. MDP Marine Surveyors & Consultants, working exclusively with Independent Maritime Consulting, can assist Protection & Indemnity Clubs to learn how a prospective new member runs his ship, by making an assessment of the hull condition, the condition and safe operation of the equipment and the owner's housekeeping standards, as well as verification of compliance with applicable regulations.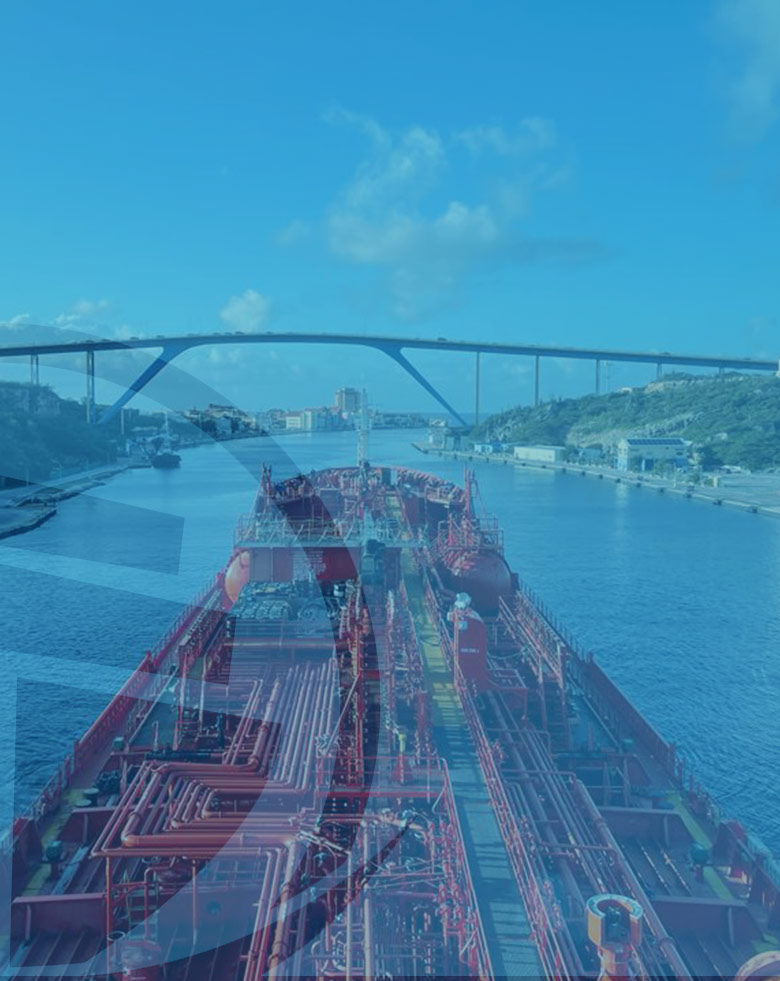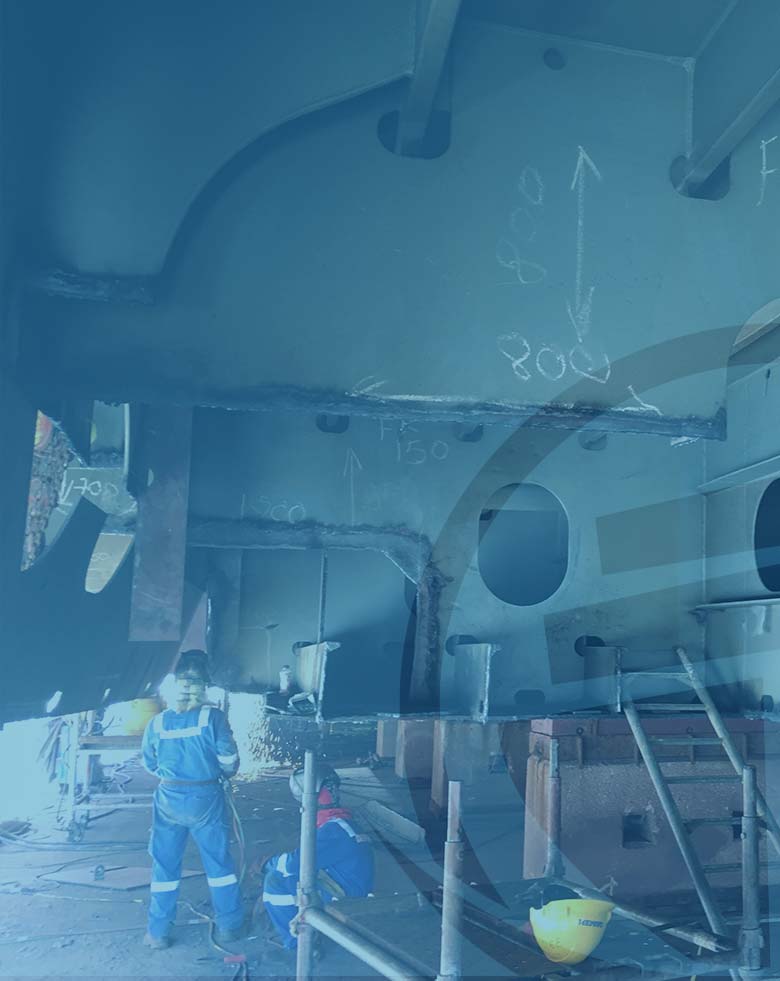 Damage Surveys
---
Accidents and incidents can lead to vessel damage, but damage can also be caused by neglect, lack of maintenance or lack of knowledge. MDP Marine Surveyors & ConsultantsConsultants, working exclusively with Independent Maritime Consulting, can assist Underwriters to ascertain the cause, nature and extend, and make repair recommendations of damage or loss, for which they are being called upon to indemnify their assured. Following a damage survey we may be called upon to monitor and report on the status of the repairs.
MDP Marine Surveyors & Consultants can also assist with accident investigation surveys.
Valuation Surveys
---
Often combined with pre-purchase surveys and surveys for insurance purposes, MPD Marine Surveyors & Consultants can perform valuation surveys for ships and yachts. Such a valuation is based on the vessel's overall condition along with a detailed analysis of the same or similar vessels listed in the sale and purchase market.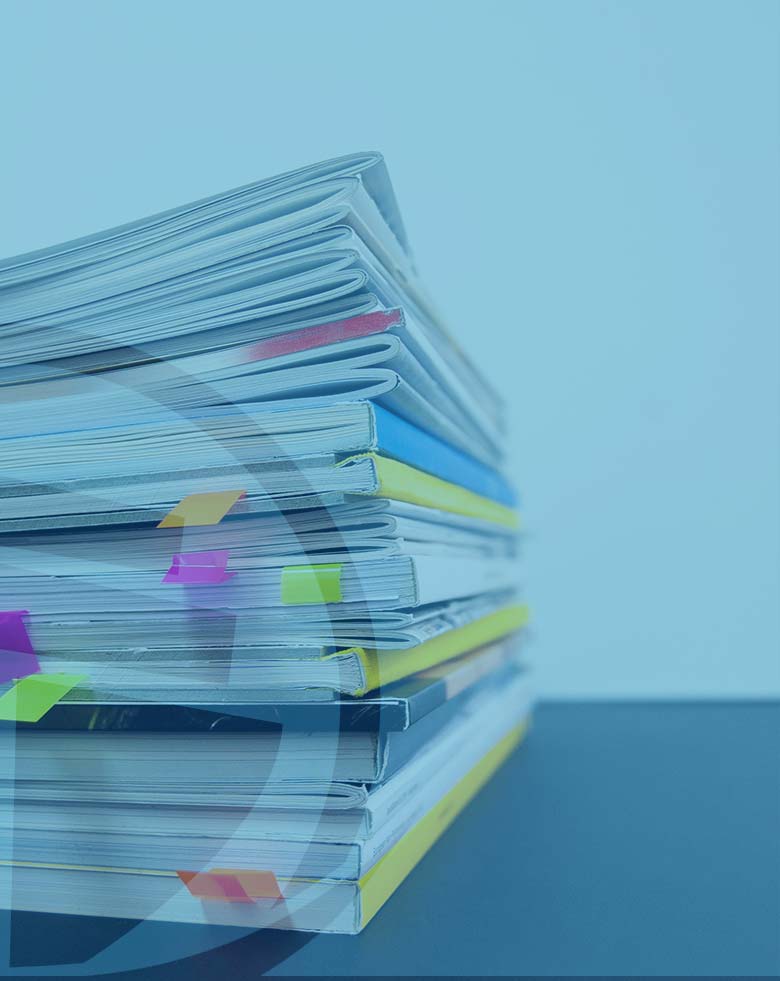 *Contact us for any other survey requirement you may have!