Welcome to MDP Marine Surveyors & Consultants
MDP Marine is specialized in providing marine surveying and consultancy services to the marine industry. Our goal is to provide our services efficiently and effectively at the highest level, allowing our clients to take decisions in a timely manner with minimal business interruption.
Our Office
Our office is centrally located in Willemstad, Curaçao, Dutch Caribbean, near the Port of Willemstad. We are able to provide our services onboard your vessel or at any shore side facility or office. We are internationally available and have experience working abroad.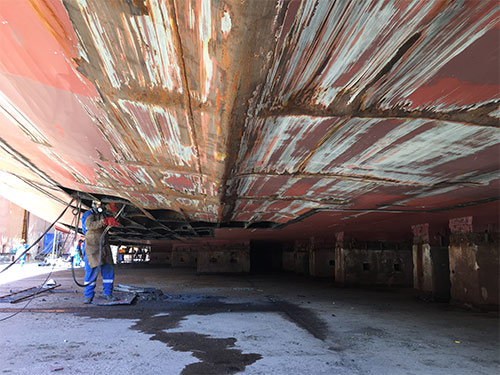 Our Services include
Our common surveying and consultancy services include the performance of warranty surveys, surveys on behalf of Hull and Machinery Underwriters and P&I Clubs, condition and valuation surveys, on/off hire surveys, damage surveys, (technical) consulting services, owner representation and superintendent services, project management and organizational support.
Cranes, rigging and towing gear
MDP Marine Surveyors & Consultants also provide survey and examination of lifting appliances for all types of land-based and offshore / ship cranes as well as rigging- and towing gear.
Recent Projects
---
Some of our recent projects include: Bottom survey and steel repair of harbor tug, Witness crane inspection for owners in Trinidad & Tobago, Loading of workboat destined for Leeward Islands, Large steering gear repair of single screw tug for client in Martinique, Condition survey followed by towing survey for client in Trinidad & Tobago.
---
MDP Winkel
---
Organization is the Key to Success!
---

---
About MDP Marine
---
At MDP Marine Surveyors & Consultants we strive to provide our services at the highest possible standard ensuring that the exact needs of our clients are met. We stand for professionalism, straightforward attitude, practical solutions, attention to detail and quick response in order to get the job done right.
---
---
We just launched our website. Our client reviews are coming soon!